In CELEBRATION of our new partnership with Shay Danielle we bring you this HYVE 
Inspire Interview 
with Shay and her partner in all things Blair in this two-part blog series! After over 8+ years in the Cosmetic Tattoo industry, Shay Danielle has established herself as a renowned permanent makeup artist, educator and industry innovator.
We know Shay is a hustler and a grinder, suffice to say she is not afraid of bloody hard work. Her track record is hallmarked with sensational artistry and technical skill, a comprehensive and world-class online training academy, innovative and must-have PMU products and she continues to put numbers on the scoreboard as an industry community leader and inspiration.


If you haven't already heard, HYVE has proudly welcomed the Shay Danielle
Artist Collection to our product catalogue so you can #shopallshay including the:


We are so excited for things yet to come!
I had the honor of sitting down with Shay & Blair and had a lot of fun getting hella real. Our goal in this 2-part blog series is to invite you to get to know Shay on a more personal level, get a peek into the inner workings of her life and business and gain insight into how she achieved success in the PMU industry and learn how you can too. So, let's dig in, shall we?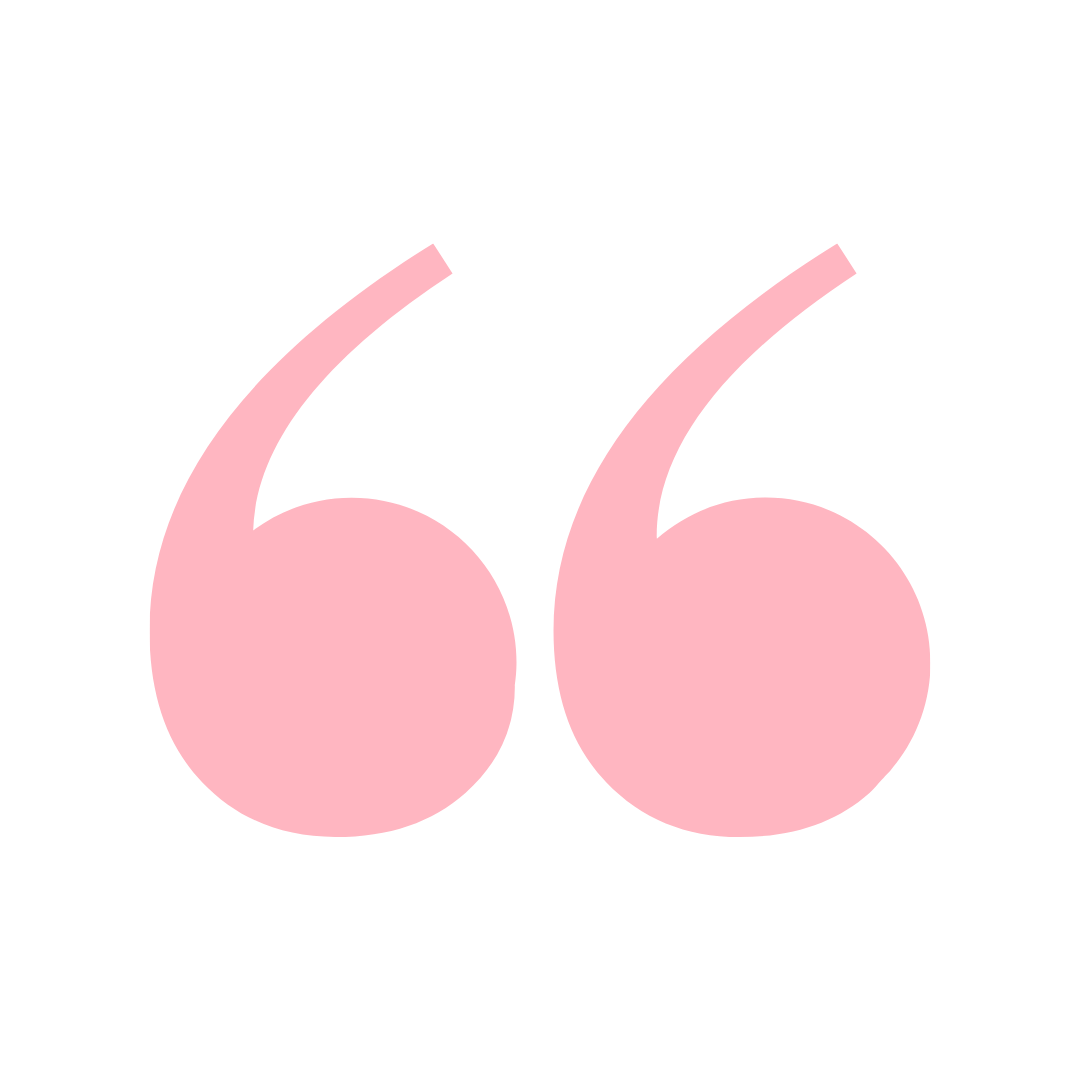 If you could turn back time and talk to Shay Danielle just starting out in the industry before she was Shay Danielle, as you are today, what would you tell her?
I would tell her to reach out to people sooner.  Really focus on stepping outside of her shell. I'm a very shy person by nature. Not a lot of people know that about me, but I'm very introverted. I felt lonely just focusing on work and clients. Yes, you get that client experience and that relationship building factor, but you're in your own head a lot.
It took me too long to really form meaningful relationships and bonds with the people in this industry and to find the right people that are willing to go deep with you and hold your dreams safe and sacred. People who share not only similar goals, but most importantly that have true integrity and common values. Finding these people is not only important for success but for our own emotional well-being and growth!


We ALL need our safe space with those special people who JUST GET IT. I would really urge her to make more friends sooner - create a small group of people, it doesn't have to be big. I wish I would've done that sooner. I let my shyness get in the way and like that whole imposter syndrome and everything that comes along with that. These people are out there, and they are VITAL.
Take Shay's Advice: Reach out to two or three people in your industry that you would love to be friends with or you are drawn to. Focus on what you have in common & get curious. Shay advises "they don't have to be local, it can be literally a BFF through Instagram or through Facebook." Aim to "have that open dialogue about your common interests. Your common goals are important but common values trumps all."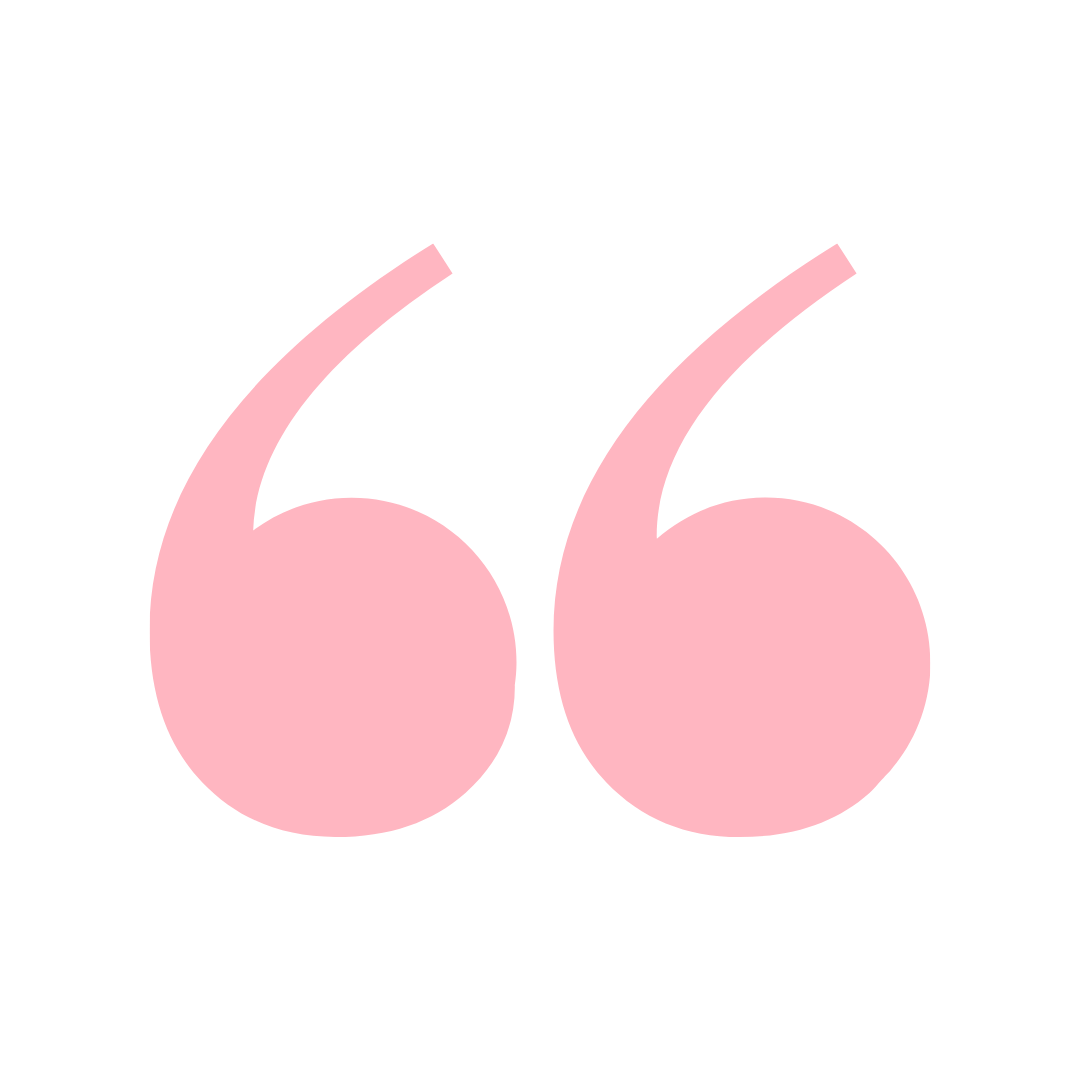 What is one goal of yours that's not related to Shay Danielle PMU artist & educator?
To travel. I want to travel right now. We can't travel, which is killing me a little bit on the inside. Our two girls are getting older now and our family is more established and I don't just mean financially. We've got a good groove going on and we want them to see the world. 
We really do work so hard and money is a wonderful thing. But what we DO with that money, we as a family, want to spend it on memories and on experiences trips. I want them to do the things that I didn't necessarily get to do as a child and I want to create these memories together. Maeve our youngest is almost at that age now where we're feeling that it's on the horizon. Right now, I want to travel so badly. I want to go somewhere HOT. 


Shay's number one family spot to travel to is Hawaii. They go every year since the kids were born. You can find videos of Shay and her family in their happy place on Shay's IGTV page on her instagram @shaydanielle.pmu. 

Follow Shay's lead: Take a video of your next family activity and post it to your socials! It doesn't have to be an IGTV video like Shay's, it can be a story or a reels. Posting this sort of content is an opportunity to show that you are a real person and builds trust with your audience. Make sure to tag @shaydanielle.pmu and @hyvebeauty so we can share in the fun too!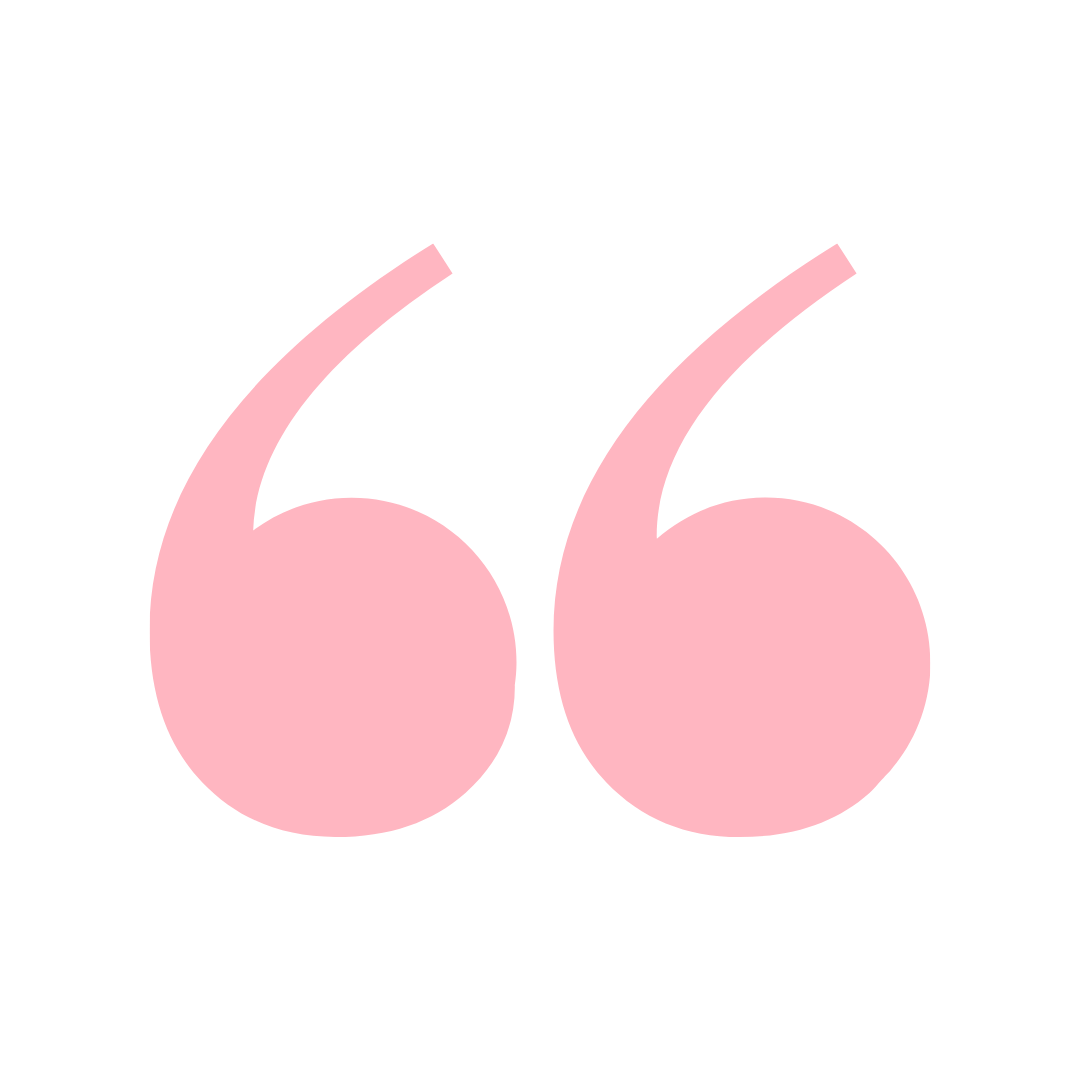 What is something that people seem to misunderstand about you?
That I have it all together or that everything is a smooth operation. It's not, and I don't. Some days it feels like we're treading water, we're just keeping our head above water because there's so much to do. I often feel like there's so little time and I do not have a big team.  It can be overwhelming at times. It takes a lot of hard work and long nights that exhaustion and frustration, all of that happens to me too. Social media paints this perfect picture of everyone's life. My life is pretty close to perfect. I'm very blessed and happy, but 
it doesn't come without struggle
.
The second thing that I think people misunderstand about me is they might think that I am this social butterfly. You know, I put my face out there all the time and
show off my family, doing silly things and activities. I am a homebody. I don't have a lot of close physical friends. I have so many friends that live all around the world that I'm so close to, but I am the happiest when I'm in my home with my family. I think that sometimes people think that I'm much more outgoing than I actually am. 


Opportunity for reflection: Do you find yourself comparing your life to someone else's you see in social media? Maybe you even compare yourself to Shay! (Guilty). You are not the only one who falls prey to doom scrolling AKA scrolling yourself into an anxious mental space. Do not compare your insides to someone else's outsides! Instead do this, PUT YOUR PHONE DOWN and go do ONE THING that makes you feel good about your business! Make that post, practice that technique, take that course, follow up with that client, buy that one thing for your business.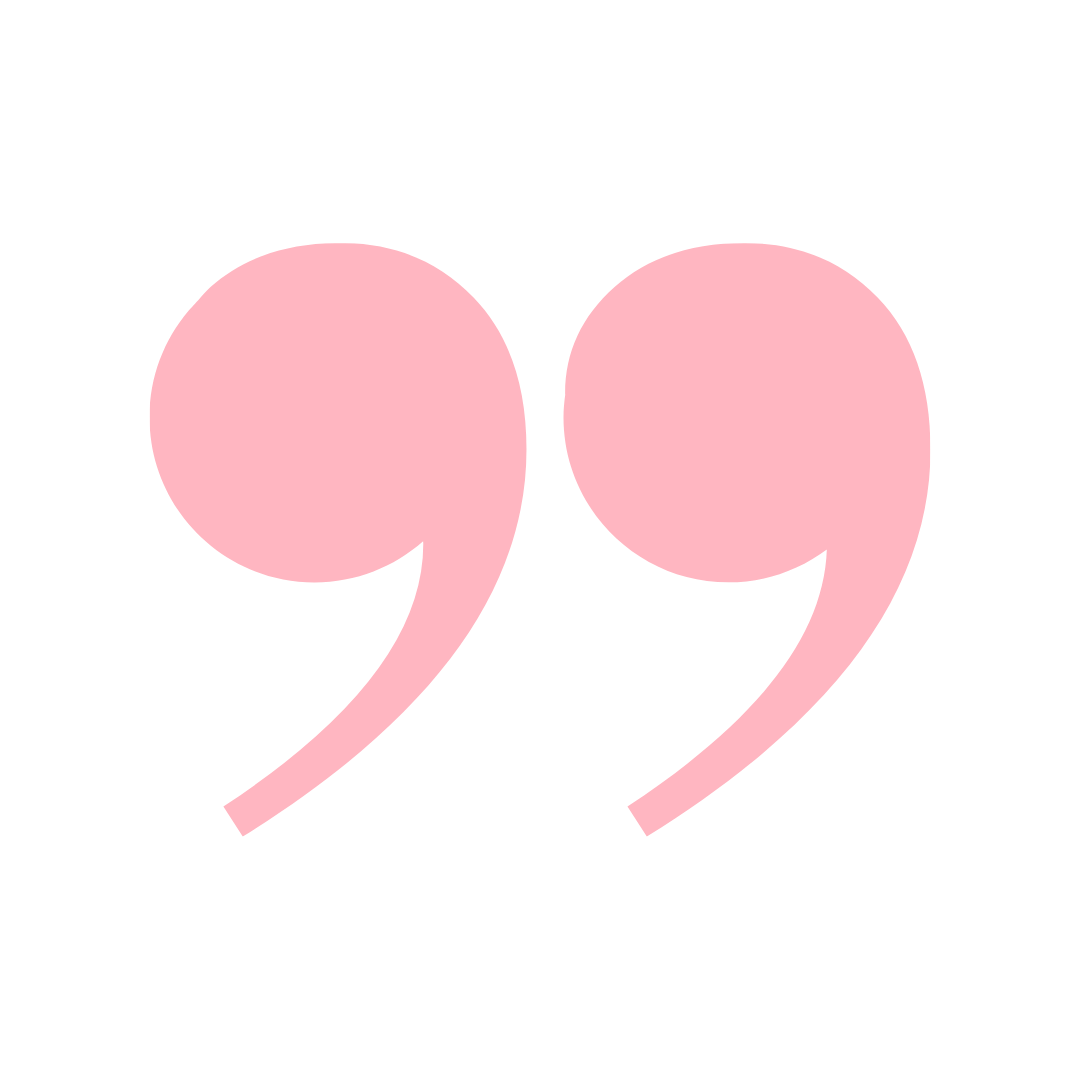 Please stay tuned for Part 2 where Shay's shares her biggest "failure" (we use the term but we don't believe in failures), we hear from Blair what it's like working, creating and living with his PMU Rockstar wife (our words), and Shay's TOP 3 takeaways from 2020!

Do you have ideas for our blogs or would you like to be interviewed? Let us know and reach out to me at

 
kate@hyvebeauty.com
 

or DM us on the Instagrams @hyvebeauty - we'd love to connect with you!


Thank you so much for reading and for making our HYVE a richer place with your presence and energy! If you liked this article, please let us know!