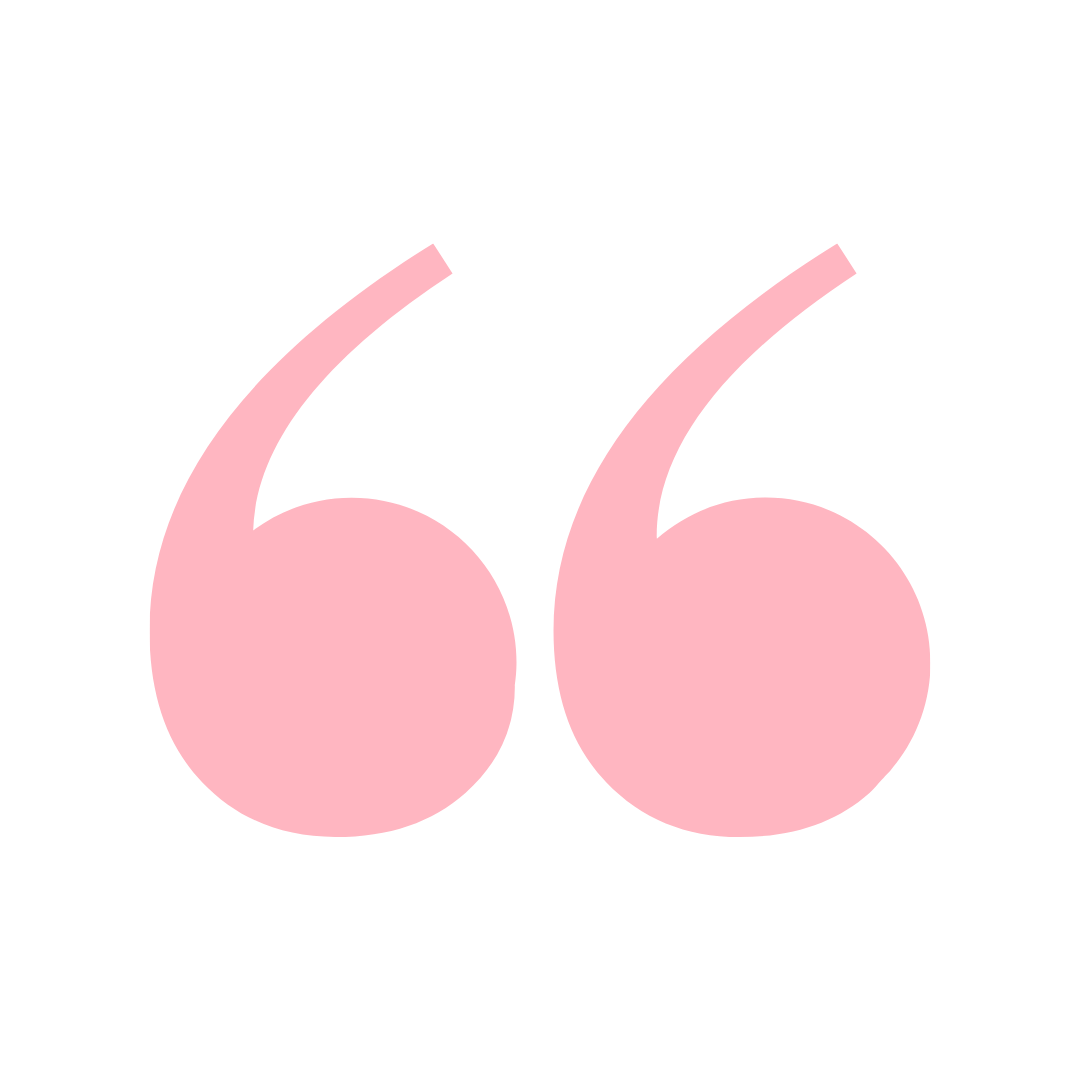 What do you consider to be your biggest "failure" and what did you learn from it?
My whole life I have always needed a security blanket. Always, always relied on someone else to kind of bring me out of my shell or to have a spotlight on them. For a long time, I was really afraid to do anything on my own in this industry. I wanted to be on a team or in a group or have business partners. 
It took me a long time to, to break that and to just do it on my own and to be confident in doing it on my own, it's a lot more pressure, but the reward is so much higher. The control is mine. I'm in control of my own success and the way my brand is portrayed to the industry and the way I show up for my community.

"A big one for me is just feeling like I can do it and not relying on others.  It feels good. It feels really good to make decisions on my own and choices on my own."
Question for our reader: What is one limiting belief you tell yourself that is holding you back from achieving your goals or reaching the next level? Shay was afraid to do anything on her own in the industry until she broke that limiting belief and took control. What fear is holding you back and what would your life look like if you broke that fear?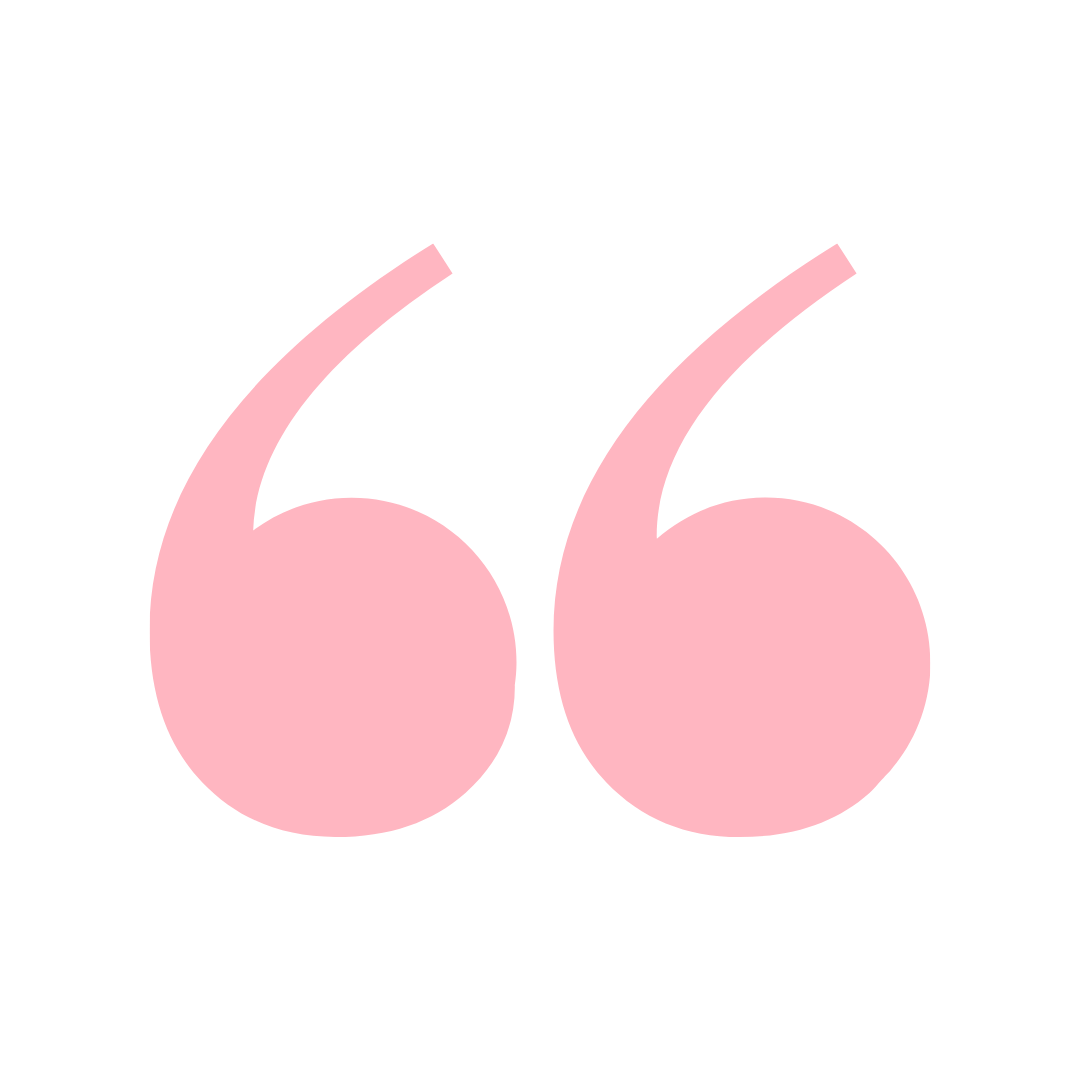 Blair's turn!
What did your daily life look like in the months before going into business full-time with Shay and how does that compare or contrast to what it looks like now?
You say months, but I could literally say years. Prior to working with Shay, I worked for an airline for 15 years in various roles. I was very nine to five. We would wake up and kiss each other goodbye. I'd see Shay at supper time and talk about our day - that was our day.
Now literally Shay and I do everything together. When I first started working with her most people would probably say, "You're nuts. Who wants to work with their wife? Like, do you want your marriage to work?" Somehow through work and through our relationship it really just works so well for us, we are complimentary opposites.
When we say we work together, it's not like we really work together, sitting at a desk shoulder to shoulder. Shay is usually in one room and I'm usually in another. She has her lane and I have mine. The things that interest us and the things we're passionate about the business are complete opposite. The things she absolutely hates I like and it just works out.
Shay is very complimentary of me. She always includes me but make no mistake, Shay is the captain. And when I say captain, it doesn't mean she's bossy. She started this journey on her own with my support in the background, I've kind of always been in the background and happy to be in the background. She's the captain and I am her proud first mate.
"When you have two captains that's when you're going to hit an iceberg. I'm happy just to be by her side and do what I can. She's truly the star."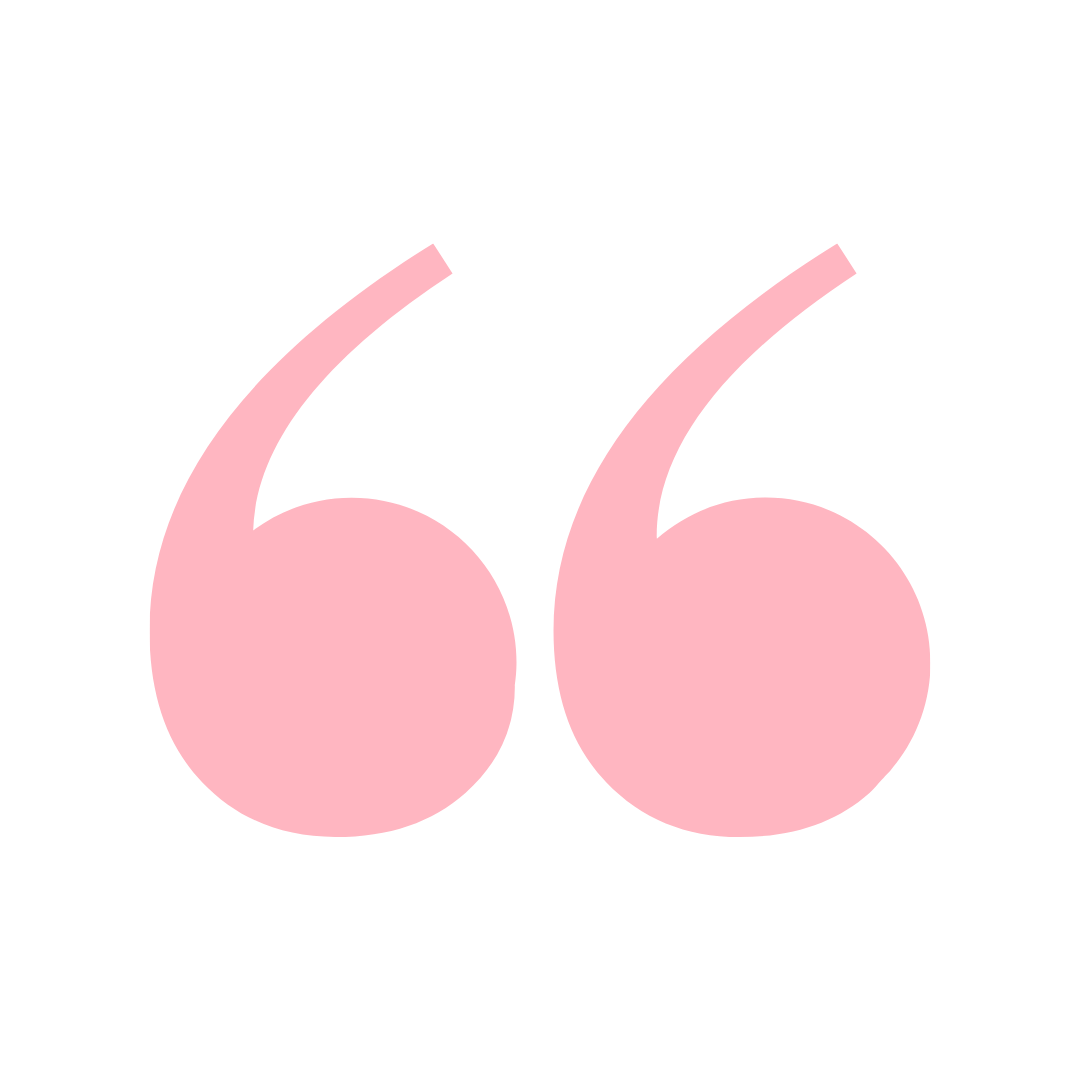 What are your top 3 takeaways from 2020?
1.) Learning that we don't need as much as we thought we did. This past year we really got the opportunity to enjoy the simple things of life. Our backyard, our collection of board games, tons of family movies, walking in our neighborhood...and we got to know so many of our neighbors. I feel a bit guilty admitting it, knowing so many have and are still struggling, but this was my BEST summer as far as my family is concerned. Spending that quality time with them and appreciating the little things and reconnecting because the world is a very busy place. 
2.) The opportunity to actually work on my business versus IN my business. Really taking the time to step back and review our goals and to set more for the future and really strategize. These arethings that I don't normally have time for because every day is survival mode. 
3.) The importance of TRULY connecting with people. Being open and willing to be open and share with the ones who earn and deserve trust. Breaking down stories we may have heard and going right to the source with the hope of creating intimacy. Having and really making the time to truly connect and have real conversations with people. Not just like a heart emoji here and there, but a TRUE conversation. A REAL connection. These things are truly invaluable and it absolutely is quality over quantity. Find your people, be brave (and smart) with your heart and make it IMPORTANT.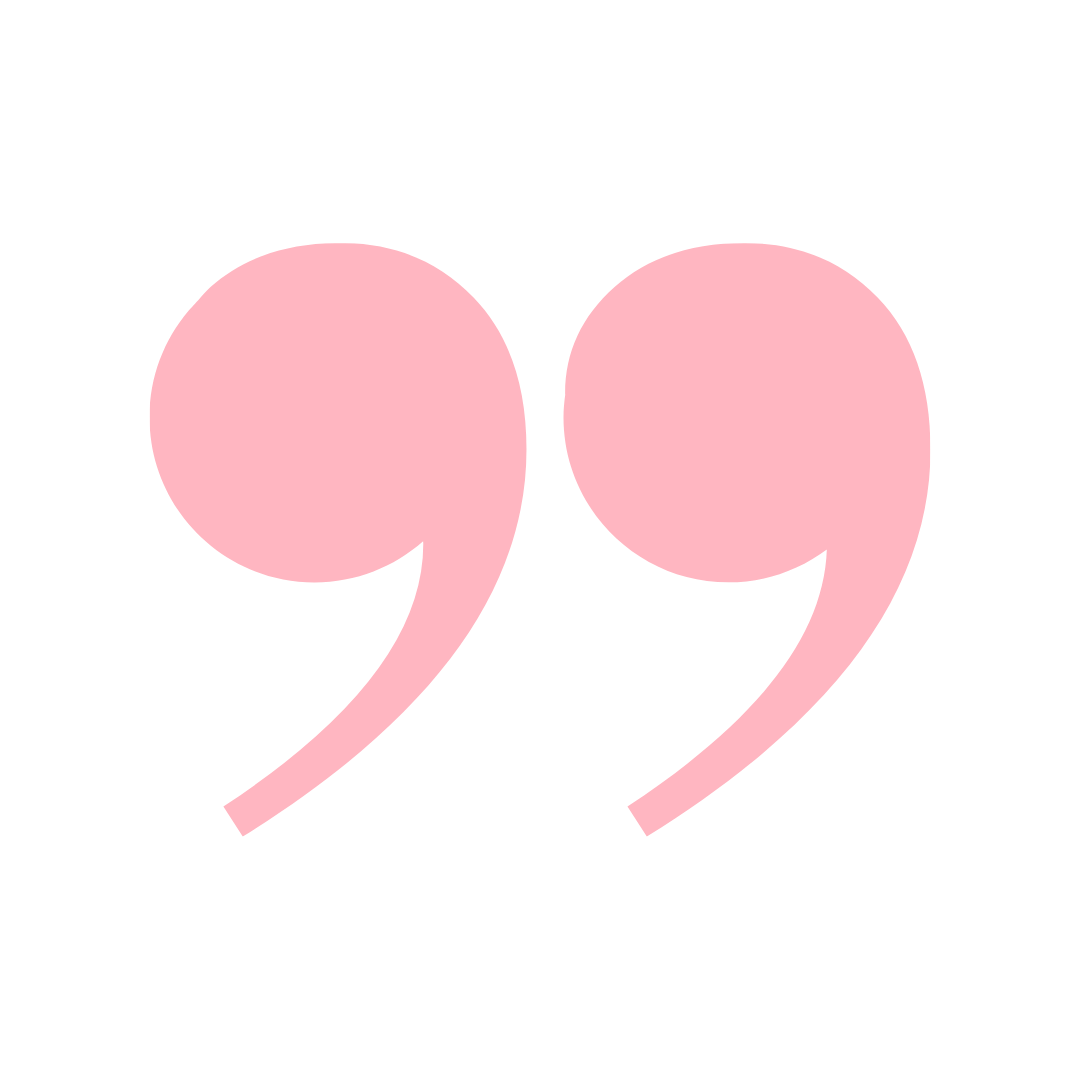 As I said before, this interview was a positively joyful one. We are so proud to be working in partnership with Shay and to be a part of her continued rise! Community and people first is the best way to create and pave the way for true success for everyone!
Do you have ideas for our blogs or would you like to be interviewed? Let us know and reach out to us at hello@hyvebeauty.com or DM us on the Instagrams @hyvebeauty - we'd love to connect with you!
Thank you so much for reading and for making our HYVE a richer place with your presence and energy! If you liked this article, please let us know!
Kate XO

Connect with Shay!
Instagram @shaydanielle.pmu 
Website:
https://online.shaydanielleacademy.com/