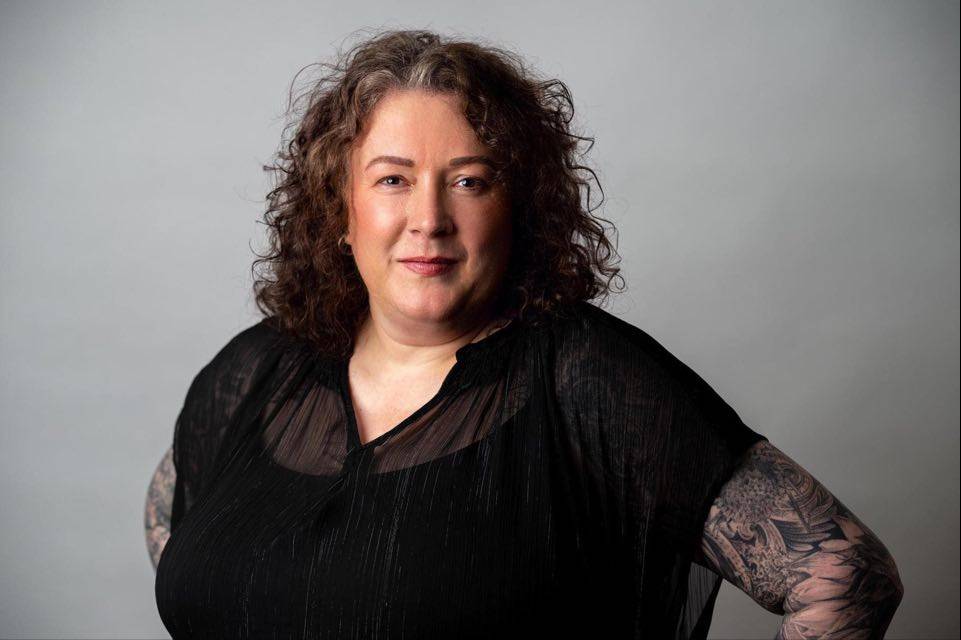 Creator and CEO of Botched Ink®
Botched Ink® saline tattoo removal solution was developed by Lisa Henning, owner of Beautiful Ink Ltd, based in Stockport, Greater Manchester, United Kingdom. Lisa also wrote the training course, presentation and manuals for Botched Ink®
Lisa joined the permanent makeup industry in 2012, training in salt and saline microblading and permanent makeup removal in 2013. After trying various different non-laster tattoo removal products, Lisa developed the Award-Winning Botched Ink® saline removal solution.
Lift, Improves & Removes microblading, permanent makeup, scalp & body tattoos!


Learn how to effective removal permanent make up and tattoo using BOTH manual and machine methods!


Over 3.5 hours guided learning, presentation, photos and videos!


In-depth training with a supportive team of professionals working with you!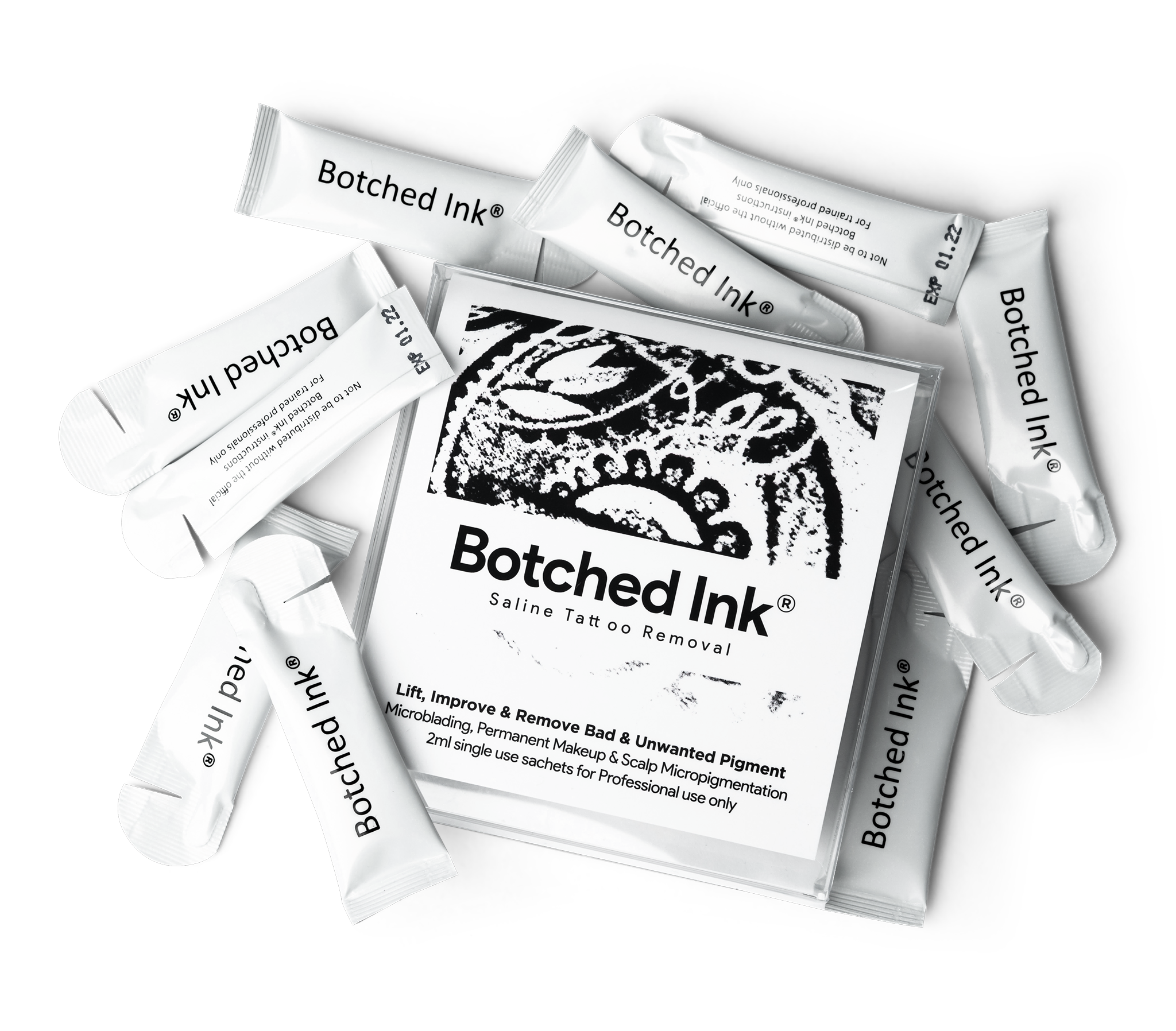 LET'S TALK ABOUT INDUSTRY-LEADING INNOVATIVE PACKAGING!

This product comes in individual pillow packs/sachets for each treatment which means: no more worrying about your valuable saline products drying up, no extra product being wasted and extra peace of mind eliminating any cross contamination!
Pre-Sign Up Checklist
Please check the following before you register on the Botched Ink® online course:
This course is available for trained microblading, permanent makeup, scalp micropigmentation and traditional body tattoo technicians.By booking your place, you warrant and represent to us that you are a trained technician and industry professional.Check tattoo removal or lightening is a service that you can offer in the State or Province you work in, and that your insurance company covers saline tattoo removal once certified.