Skip to content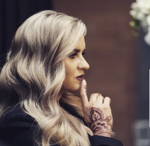 Nicole Jane, Creator & CEO
"I have always been in awe of henna's power to change lives. Steeped in ancient traditions of celebration, ceremony, marriage and fertility, henna is a potent symbol of feminine empowerment and liberation. Henna has allowed women to work, socialize and express themselves in conservative cultures across Arabia and Asia.I've travelled the world in search for the highest quality henna and found its strongest and purest form in Egypt, where it has been used for over 6000 years."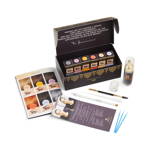 Hennatician Henna uses Egyptian henna which is the purest and strongest henna available today. The henna is carefully grown, processed and shipped to Australia and manufactured into products according to strictest Australian standards. Hennatician henna is not just another henna product, but the finest, purest and strongest that you'll find anywhere in the world. Despite the incredible quality, Hennatician remains committed to keeping it's products at a price point approachable for all budgets!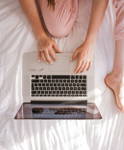 Hennatician Online Training
Learn the art of becoming a Hennatician from Creator & Head Hennatician Nicole Jane. In this in-depth online course, you will learn Nicole's proven techniques of getting the right colour, mixing, applying and removing henna successfully. This online course offers a variety on instructional videos and salon resources to get you started. Henna is not only a lovely service to offer but also an incredible consultation tool for any PMU Brow Artist to have! This online course offers an EARLY BIRD PRICE OF $219 USD!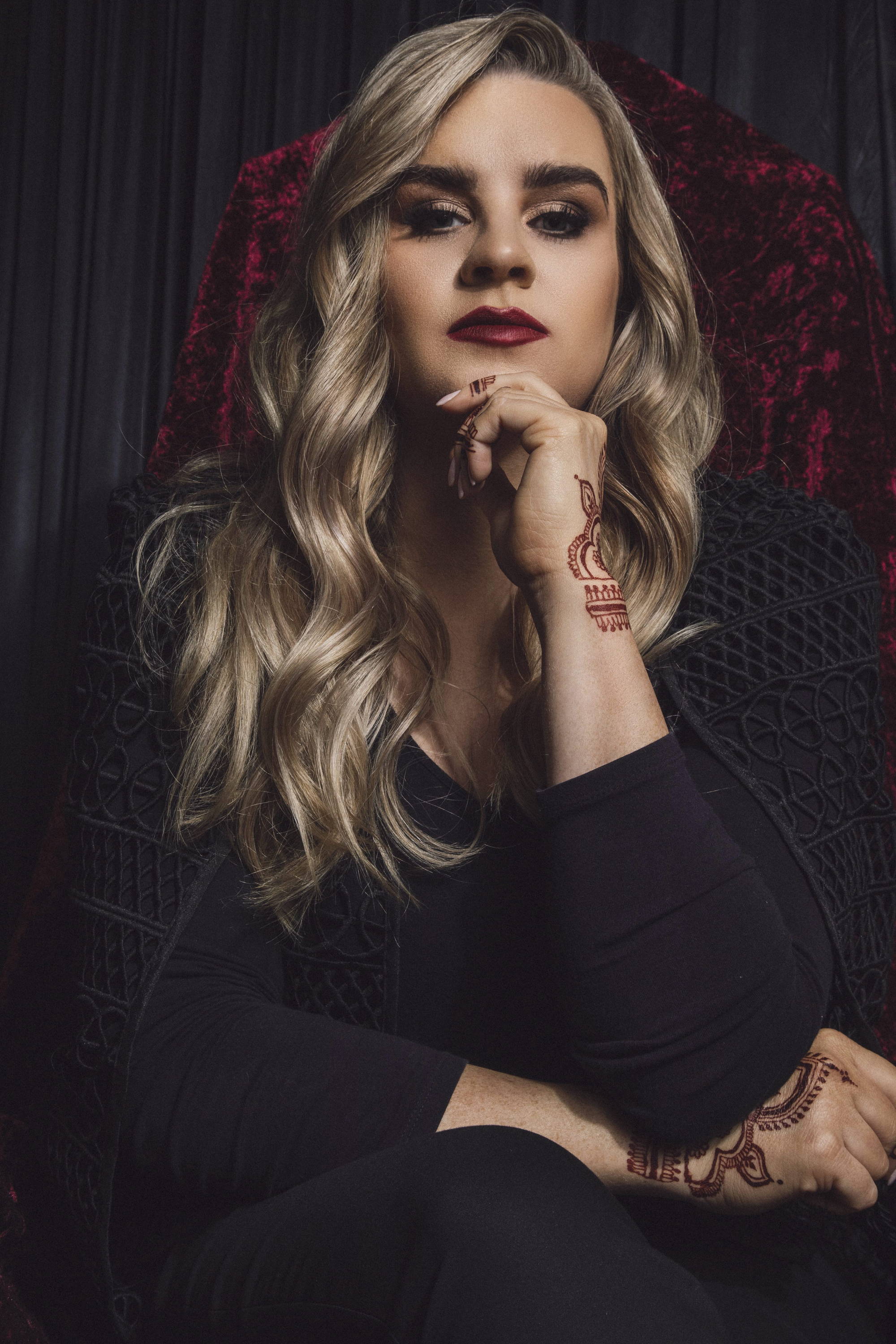 Hennatician Online Henna Training Is Here!
Wherever it comes from, henna always has its own story and culture, however, it always carries the same message of feminine empowerment and expression. Henna has allowed women to work, socialize and express themselves in conservative cultures around the world. Hennatician is a semi-permanent treatment range, allowing saturation of both hair and skin for weeks depending on skin condition, lifestyle and care. Your decision to become expertly trained will enable you to be a highly skilled and confident Hennatician. As a Beauty technician, adding Henna Services to your offerings will help set you apart from your competition. As a permanent makeup artist, adding Henna will provide you with a very powerful consultation tool for those clients hesitant to commit to full cosmetic tattoo!
HENNA IS A POWERFUL SYMBOL OF FEMININE BEAUTY AND LIBERATION.
This course is priced EXCEPTIONALLY WELL at $219 USD UNTIL JUNE 30TH!
That's not all! HYVE Beauty customers will receive an exclusive discount using code: HYVEHENNA for the exceptional online training from Founder & Creator Nicole Jane by clicking the link below:
Hennatician is now offering a Free Guided Tutorial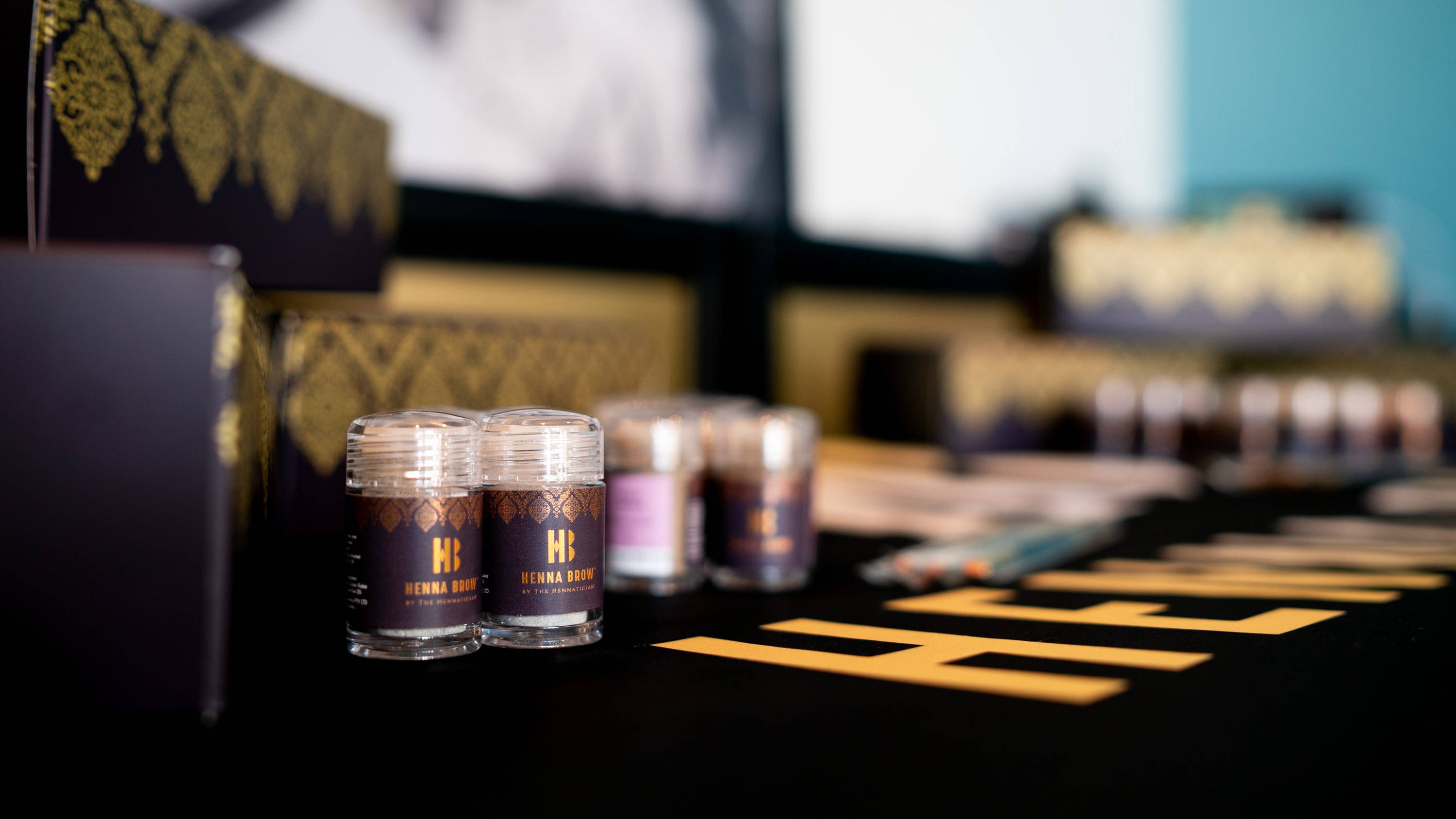 "The only time you should be looking over your shoulder is to see how far you have come."
- Nicole Jane

Sunday,Monday,Tuesday,Wednesday,Thursday,Friday,Saturday
January,February,March,April,May,June,July,August,September,October,November,December
Not enough items available. Only [max] left.
Add to Wishlist
Browse Wishlist
Remove Wishlist