~Science and Mother Nature Integrated Beautifully~


~ Products created with the trust and beauty of nature. ~

Membrane Post Care speaks to a new generation of dedicated professionals who are as passionate about the best treatment care products for their clients as they are about perfection in their work.
A proudly Canadian company founded on the principle that practitioners in the tattoo body art, permanent makeup, esthetics and cosmetic treatment industries should expect nothing less than a comprehensive, innovative line of natural, scientifically researched and cruelty free formulations with the outstanding capacity to enable them to exponentially improve client comfort and satisfaction. High quality post care is an integral component to the multitude of highly sought after treatments provided in these industries and drawing on nature's purest gifts to deliver the best results only makes sense.
Membrane is committed to ensuring every advanced skin care and post care product in their line contains only the finest, purest natural ingredients scientifically proven to support advanced skin care as well as all stages of post care. From rapid healing of traumatized skin, superior cleansing, and infection control to treatment longevity, skin nourishment and customer comfort, our promise is to provide advanced skin care products that meet the highest standard of excellence and environmental kindness.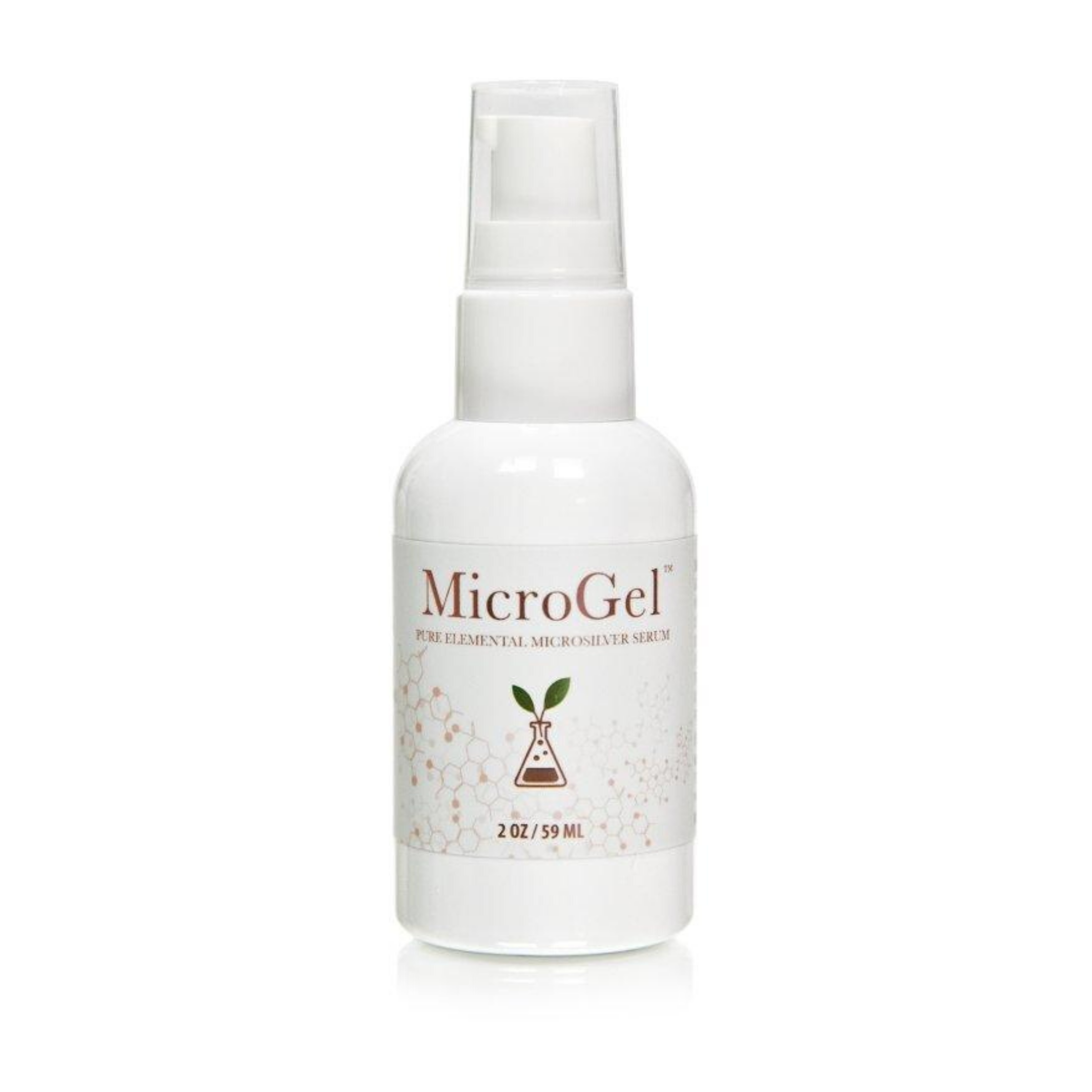 Membrane MicroGel facilitates faster and better healing. The Membrane MicroGel formula is powered by NanoFree Microsilver and cococine which is infused from the water of young coconuts. Cococine has been known and discovered to hold more hydration in skin cells than Hyloronic acid. Making MicroGel the perfect healing and anti-aging serum, which treats many skin irregularities like acne and dermatitis.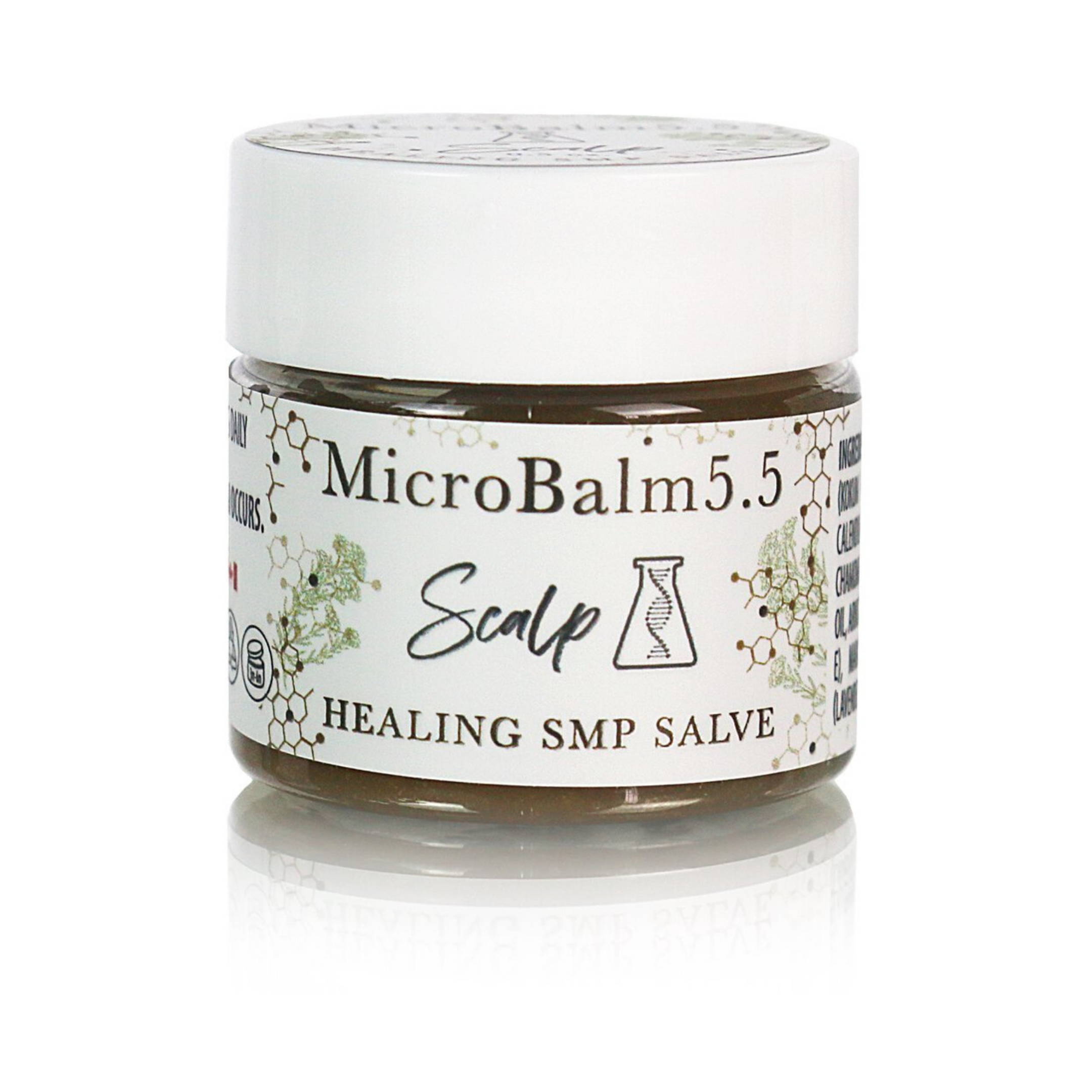 Primarily, MicroBalm 5.5 will sooth and relieve discomfort following all SMP sessions. MicroBalm 5.5 is a healing post-care salve that serves as an important tool for optimizing the outcome of SMP treatments as it is formulated to specifically target and support the unique scalp skin. The consistency leaves a powder like, non-greasy finish with no shine.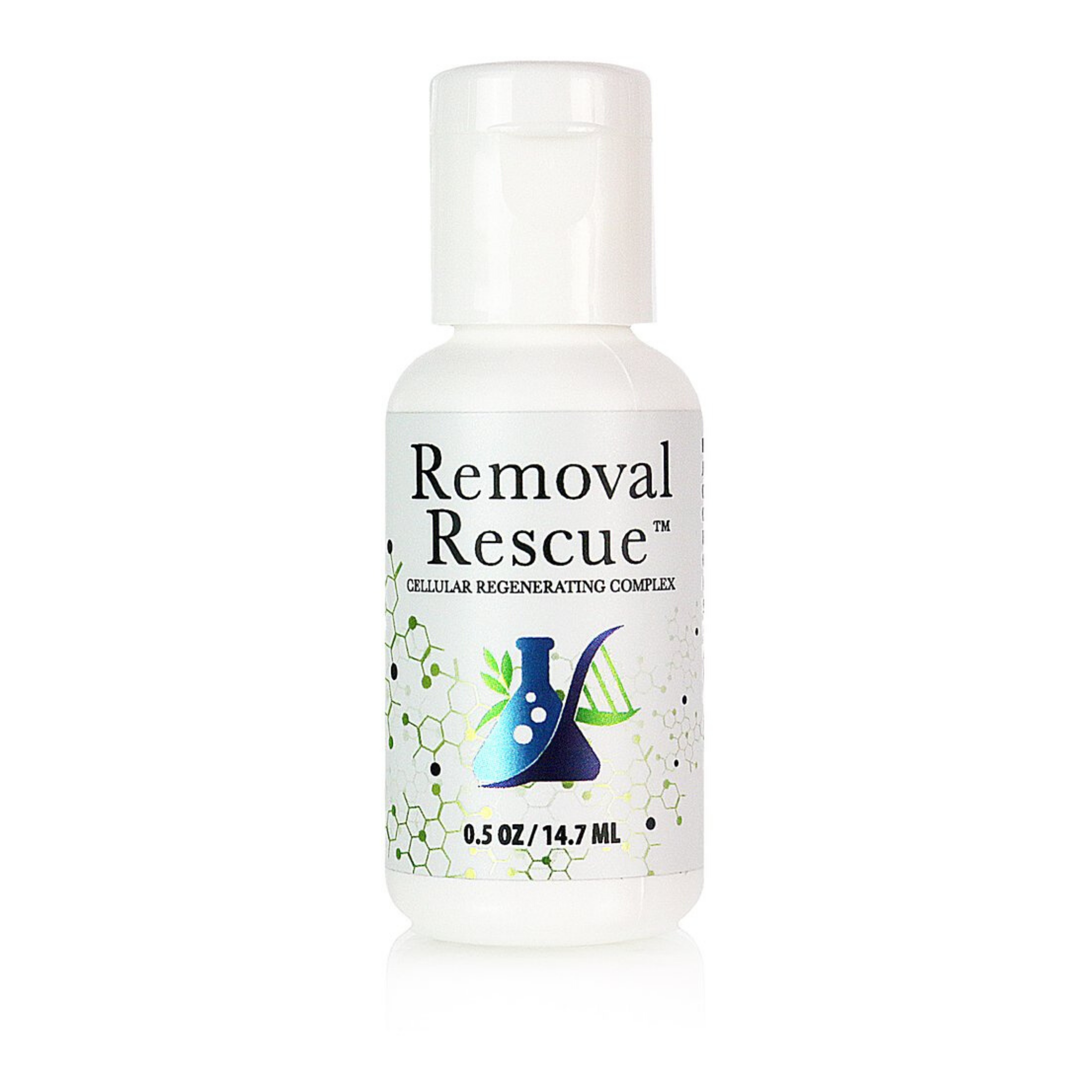 Membrane Removal Rescue aids in the healing of traumatized skin by targeting new epidermal cells and tissues once scabs exfoliate off post-tattoo-removal. High in antioxidants, vitamin and hydration peptides, this sea algae serum fights against free radical damage and is the 'Dream Juice' for skin cells.